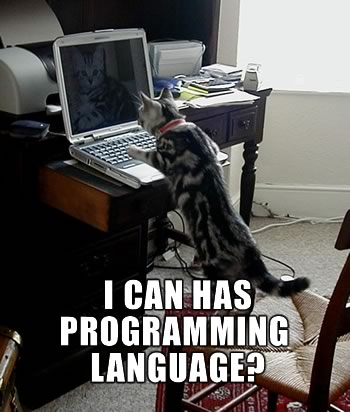 A partire da mercoledì prossimo 3 novembre durante le serate del BGlug proporremmo un Topic of the day.
Il prossimo mercoledì, pertanto, parleremo di qualche applicazione da svilupparsi per il progetto già in corso per l'associazione ONLUS Bit & Click.
Il progetto è quello di un domain controller basato su GNU/Linux, SAMBA, OpenLDAP, Kerberos e altre tecnologie, inserito in un contesto di un laboratorio didattico multimediale per le scuole elementari e medie con client Windows XP. L'implementazione è già stata effettuata ed è attualmente funzionante.
Per questo progetto ora si rendono necessari i seguenti lavori di sviluppo vero e proprio:
Sviluppo di una interfaccia web di gestione delle risorse del domain controller (utenti, gruppi, condivisioni, stampanti, DHCP lease);
Sviluppo di un installer del sistema da CD.
Partecipate numerosi!